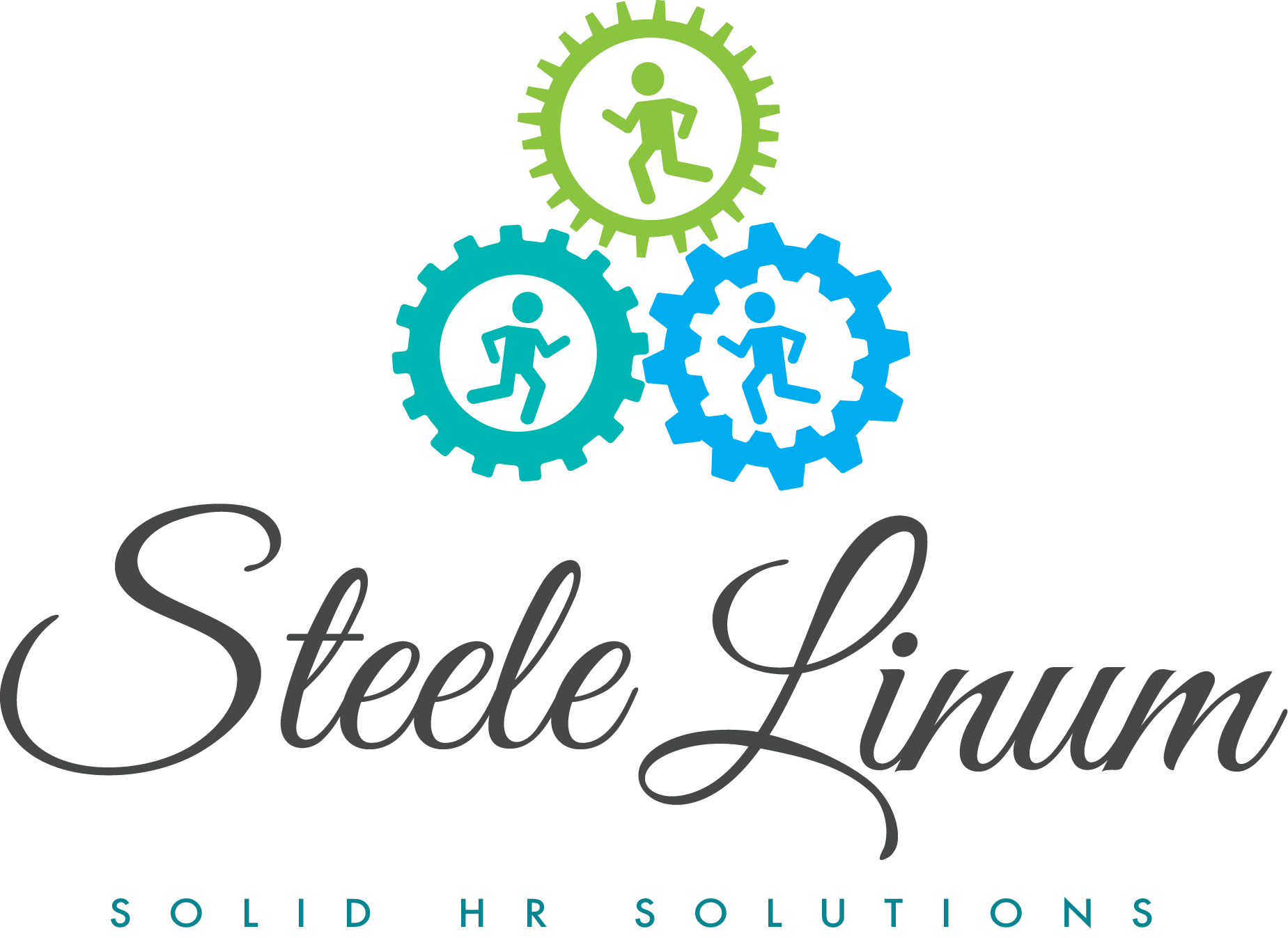 A full-service support provider for solid HR solutions.
Review our services and connect with us
for your HR support needs.



We creatively balance focusing on your employees, related HR issues, and your company vision.

Services Overview
Steele Linum is a Full-Service HR Consulting, Outsourcing, Recruiting, and HR Administration Support Provider. We creatively balance focusing on your employees and HR issues while instilling your company vision, goals, and employee culture.
We Plan Your Project
With your insight, our team of knowledgeable HR Practitioners can assist in planning and executing your HR projects. From simple to critical strategies, preparing for future trends, and continued growth of your company.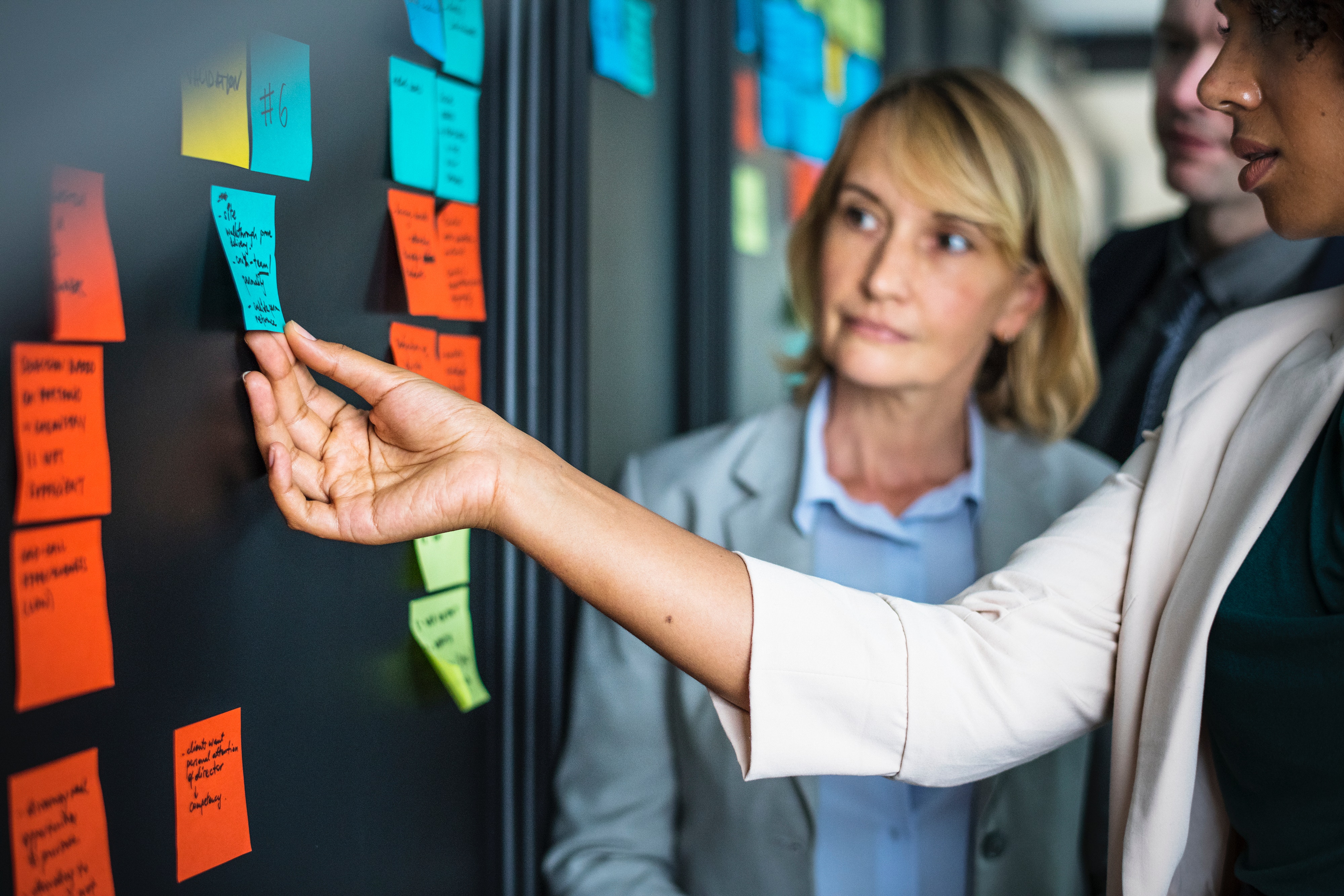 Testimonials
Each client is unique, each project special. Here are a few words from previous partnerships.
Because of her exuberating personality and strong understanding of her clients' needs, catering to my business needs as a restaurateur was on point. Juliet has assisted in HR aspects as well as Operations Management structure. Without her detailed eyes for assessing, auditing and documentation skills I would have been on the losing end with an employee's claim to the department of labor. I have and I will continue recommending Juliet and her company Steele Linum, she takes the time to listen and assist staying focused on your business goals. Thank you Juliet, Pleasure working with you.
Juliet has been a terrific help. All I had to do was to report my services hours, and she made sure my invoices were paid timely for my service. She handled all forms, checks, for the companies I contracted for. She has always been very responsive to my questions. In short, I'm very glad Juliet handled the payroll and Human Resources duties for my Sole Proprietorship. She is extremely capable!
Trust and tutelage is the epitome of the employment support that Juliet Steele has shown me over the last 6 years. Juliet has guided and advised me on career objectives and work management. She is skilled in the day to day counsel but has also influenced my business production and design development mission. Juliet is more than capable when it comes to recruitment, personnel policies, employee benefit packages, overall workforce support systems. Thank you Juliet for the continued assistance in growing our business initiatives.