Services
Steele Linum is a full-service HR consulting, outsourcing, recruiting, and administration support provider. We creatively balance focusing on your employees and HR issues while instilling your company vision, goals, and employee culture.
What We Offer
Steele Linum has you covered, whether you are seeking to outsource full HR responsibilities, Recruiting, Compliance Projects or fill in as your HR Department or that you have never had an HR representative – we provide a broad range of HR services allowing you to focus on other pressing company goals. Review our services and contact us for an initial consultation.
HR Business Partner
Employee Relations
Training & Development
Talent Management
Payroll & Benefits
Compliance
Organizational Workforce Planning
HR Business Partner

HR Business Partnership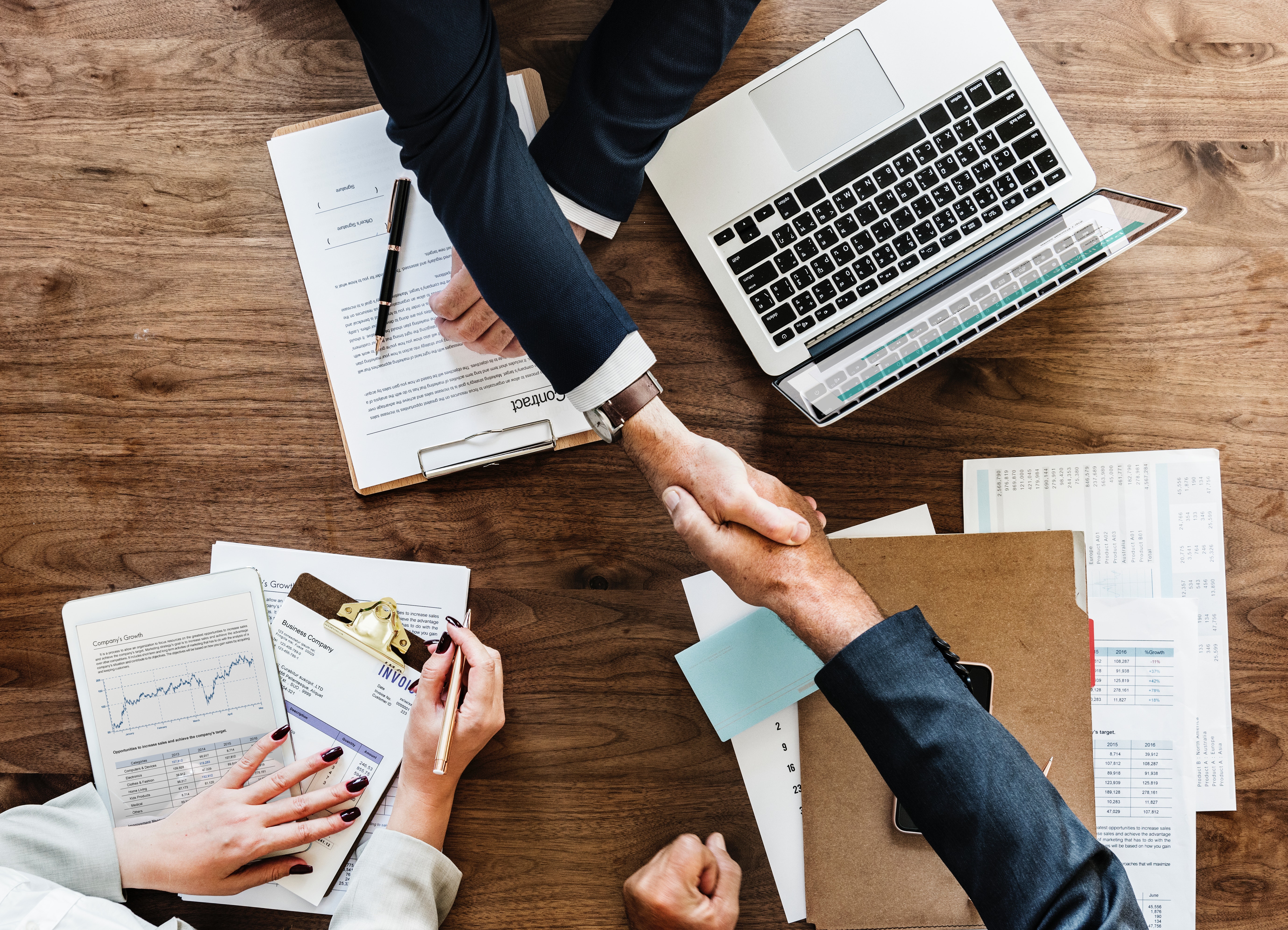 HR Leadership and Strategy
On-Boarding / Off-Boarding
Workforce Planning and Organization
Personnel Records Policy and Data Retention
Job Descriptions
Performance Evaluation Design and Implementation

Employee Relations

Employee Relations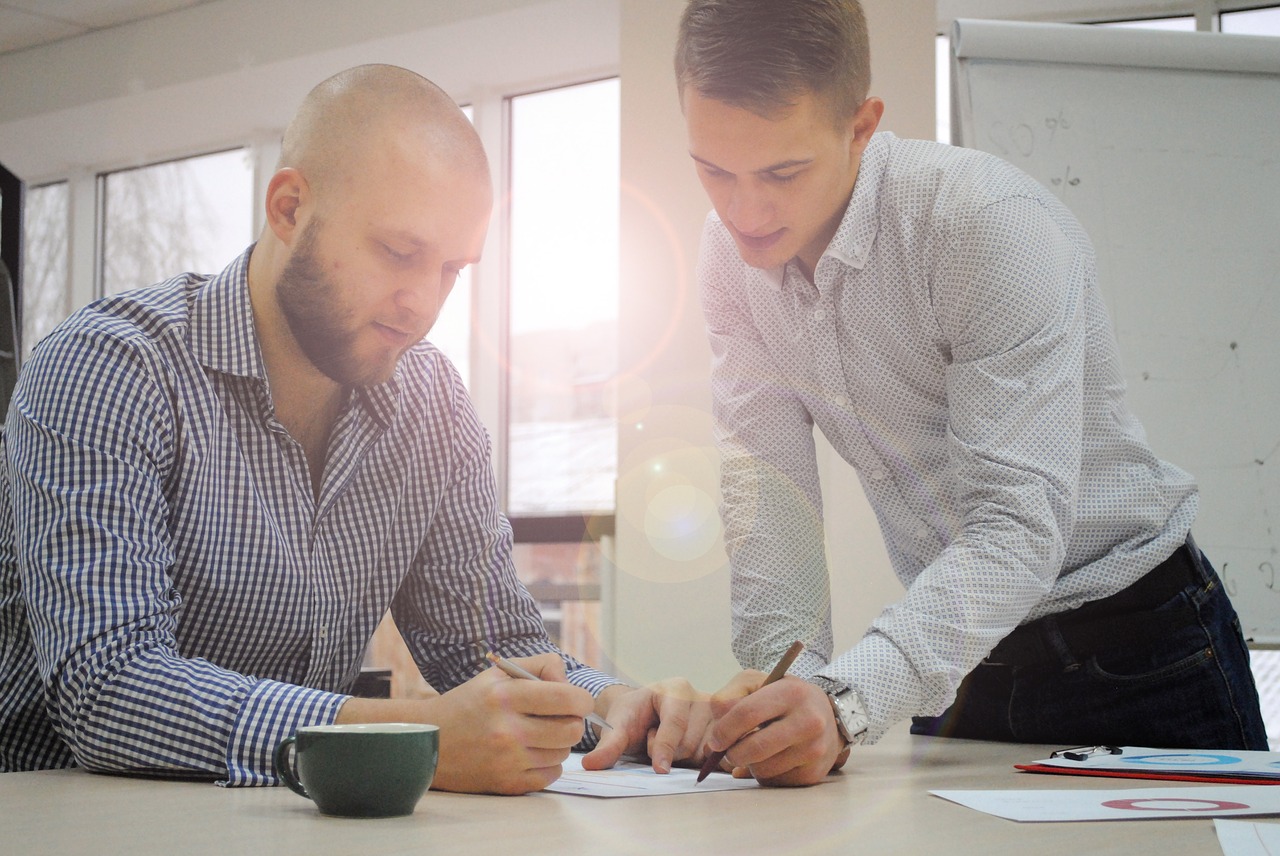 Employee Engagement
Complaint Investigations and Reporting
Performance Management/Design/Implementation
On-Boarding/Off Boarding
Organizational Chart Design/ Job Description
Reward & Recognition Programs
Training & Development

Training & Development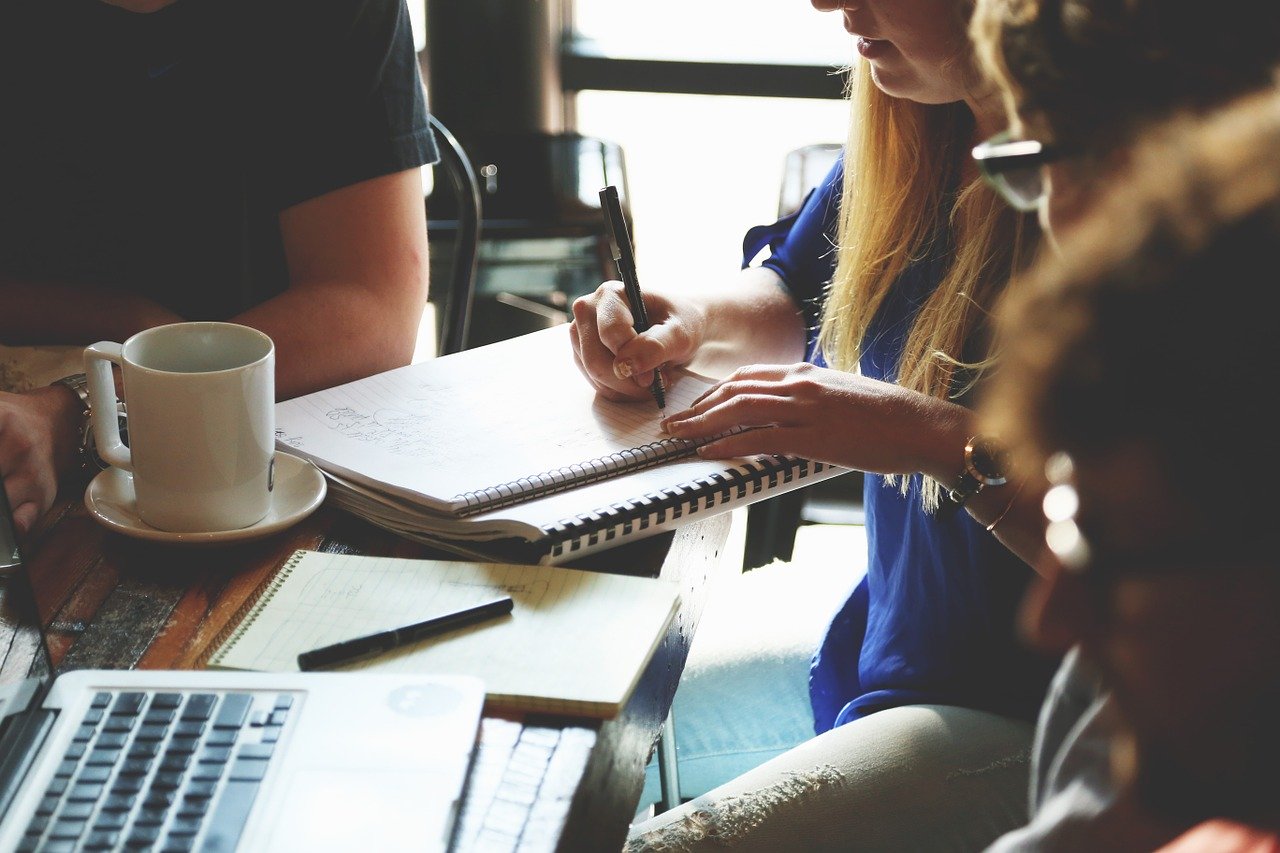 Customized Employee Training
Customized Supervisor/Manager Training
HR Workshop Training
Succession Planning Programs
Talent Management

Talent Management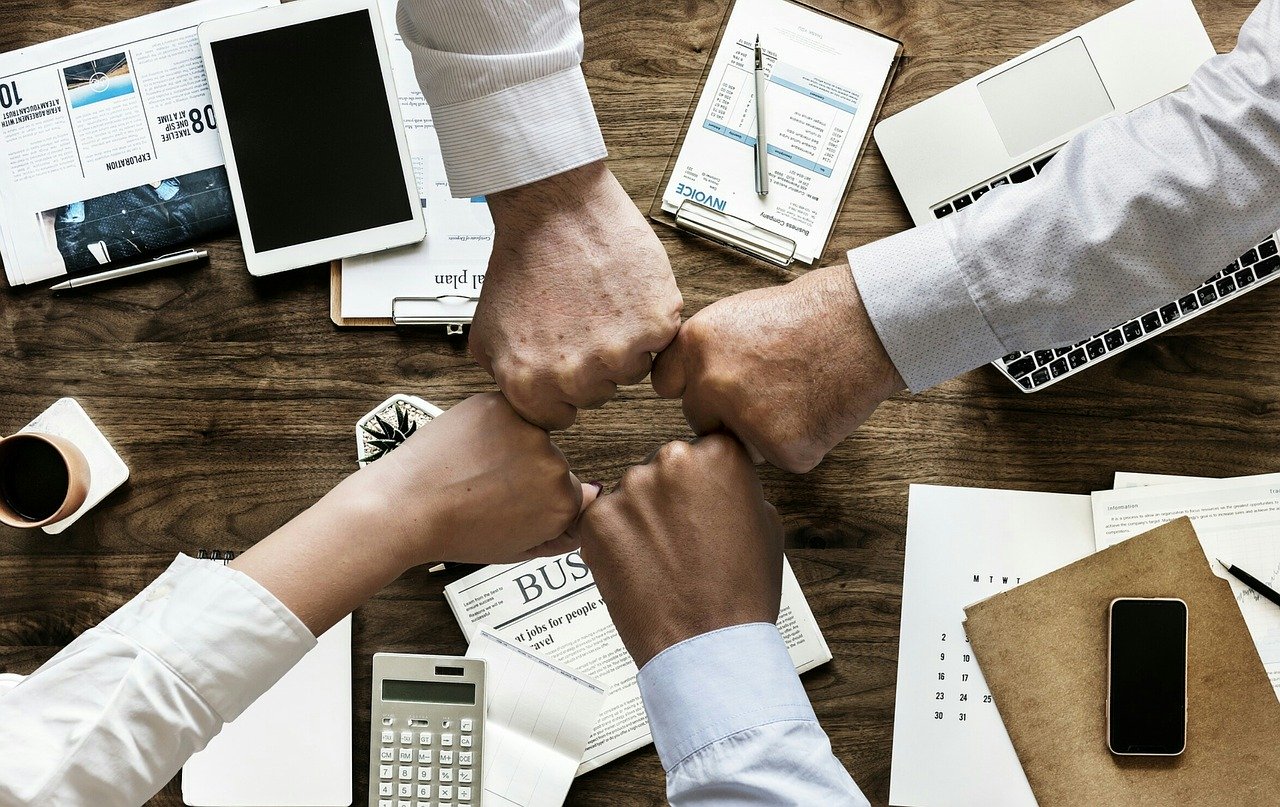 Full Cycle Recruiting/Programs/Strategies
Sourcing/Interviews/Guidance
Applicant Data Tracking/Logging (EEOC, Affirmative Action)
Background Screening Resources
Payroll & Benefits

Payroll & Benefits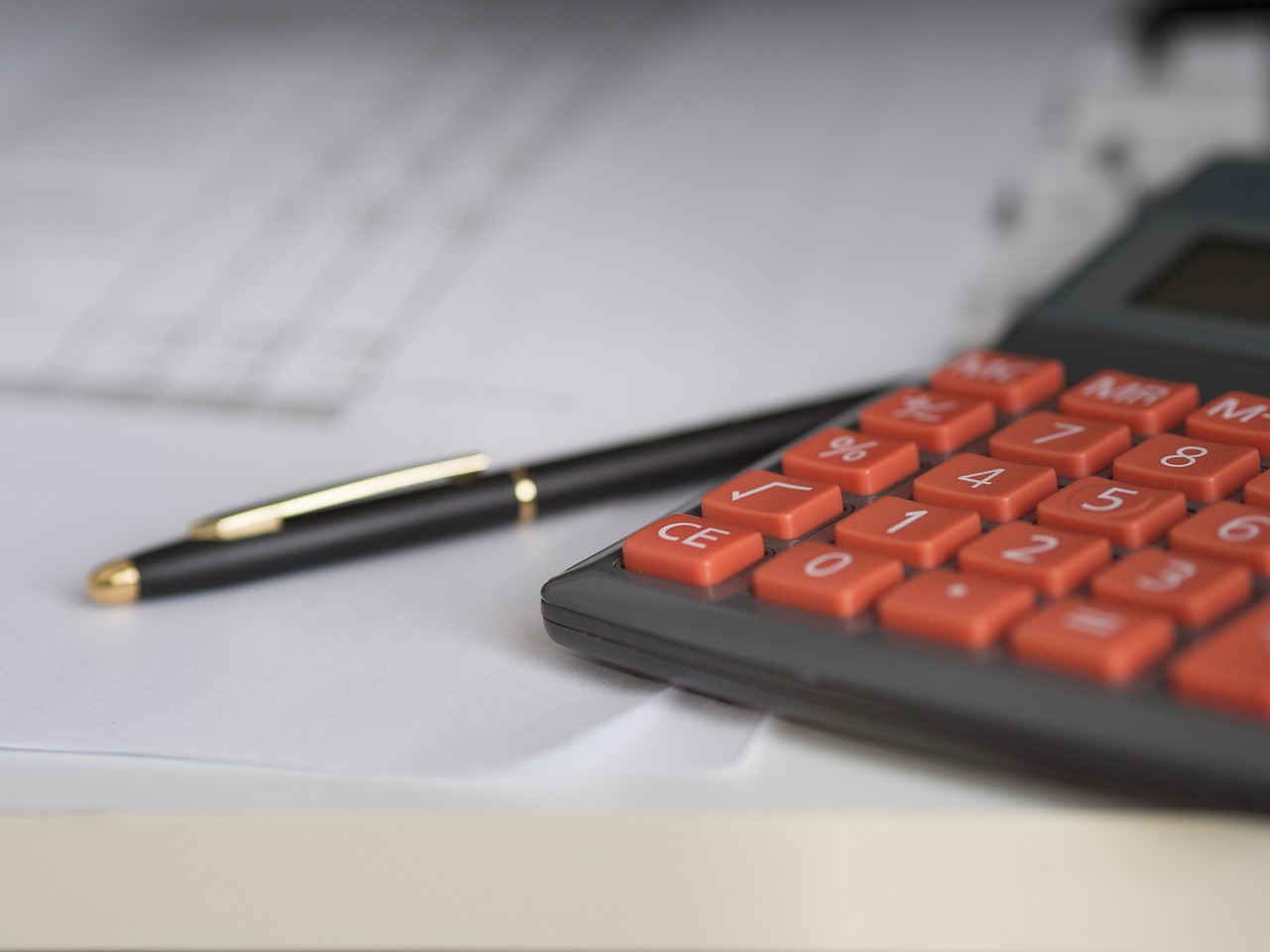 Payroll Administration
Wage & Hour Audits
Salary and Wage Structures
Year-End Planning
Benefits Administration
Benefits Open Enrollment
LOA/FMLA/COBRA Administration
Compliance

Compliance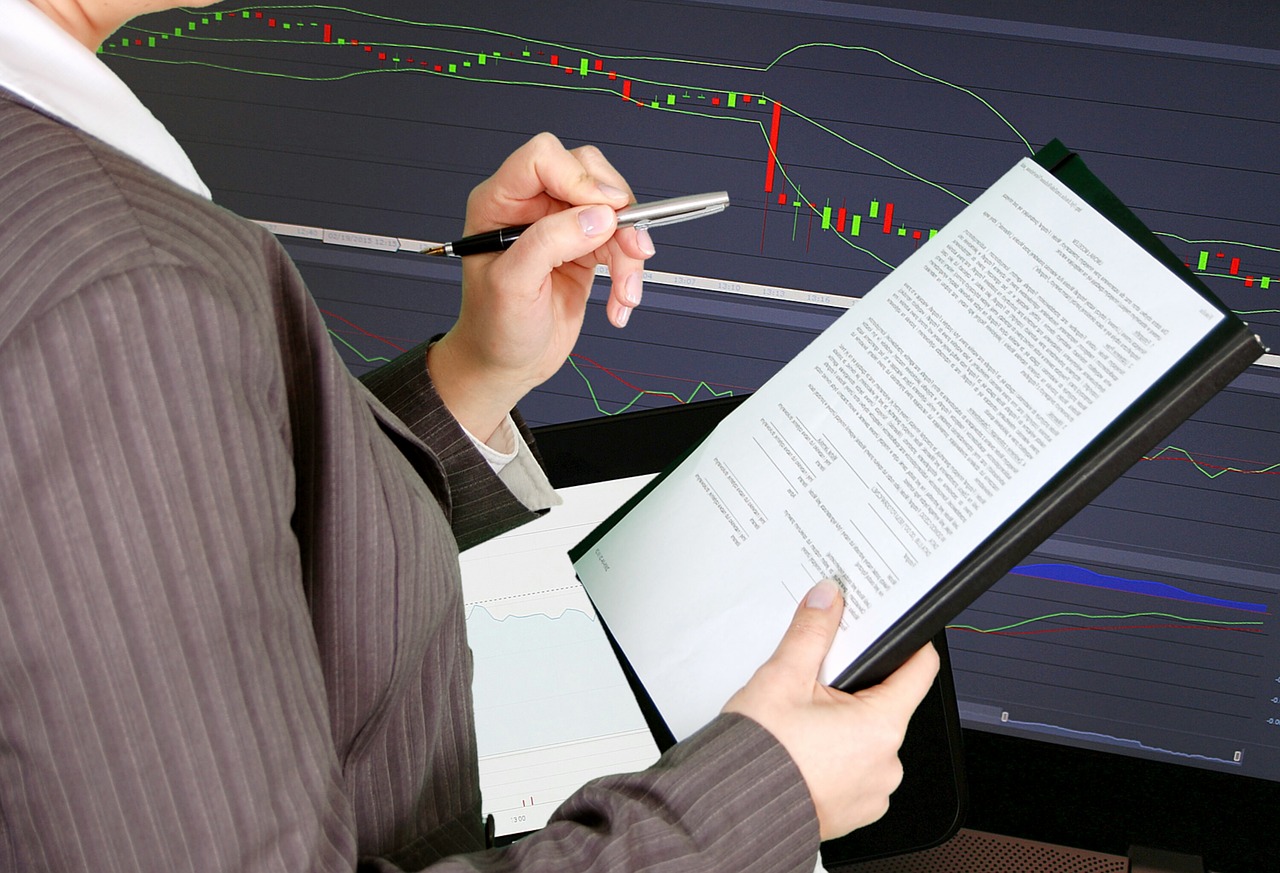 I-9 Verification and Reporting
Department of Labor Claims and Audit
Employee Handbook Creation/Revision
Policy and Procedure Manuals
Personnel Data Audits
Workers Compensation Administration and Audit
OSHA Safety Audit/Reporting (300, 300A log reports)
Organizational Workforce Planning

Organizational Workforce Planning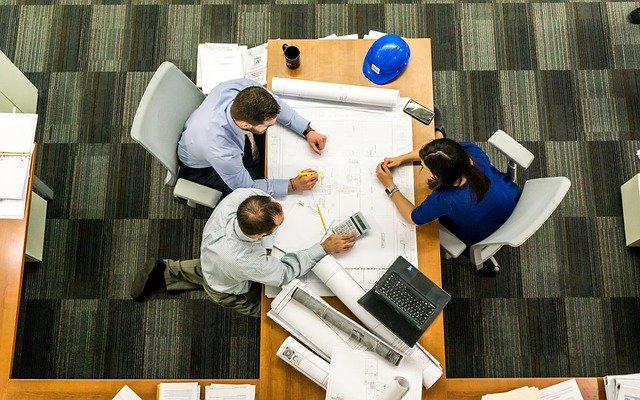 Workforce Planning
Leadership Assessment and Development
Department Structuring and Reorganization
Workplace Transformation
Reach Out to Us
Have questions or ready to get started? Fill out our contact form to get started.